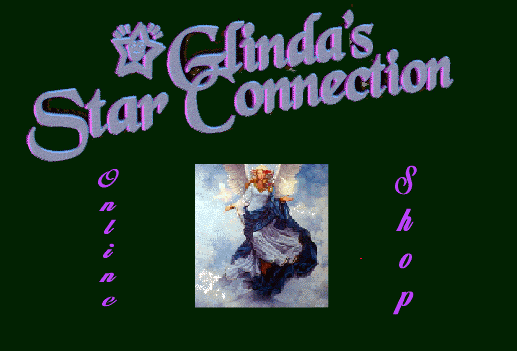 Ordering Information
We do not currently have a printed mail order catalogue.
Our web site is the only way to order directly from us.
TO ORDER
Use our Secure Online Shopping Basket System. (Best Way)
email - VAndorfer@aol.com
Telephone (727) 842-4620 USA (messages only)
or
mail to
P.O. Box 921
Port Richey, Florida 34543
For questions concerning your order, please email Glinda83@aol.com
Please Reference your Order #, and include all details.
We will respond as soon as we are able.
We appreciate your patience, since we are a small business.

TO ORDER OFF LINE
Although we have a secure online order system, and we believe your Visa/Master Card
information is quite securely transmitted to us and no one else,
you may wish to order another way.

If you want to send a bank check or money order, please refer to
our Order Form (below) for shipping costs and
Sales tax (7.00% Florida residents only).
If you want to pay with International Money order, (no international checks please)
email Glinda83@aol.com and request
we will email you back with the total for you to send to our
Lutz, Florida address
Thanks a lot! We appreciate your patience, since we are a small business.
Keep Shopping
Glinda's Star Connection Online Shop
~ OPEN 24 HOURS ~



JUST CLICK TO ENTER

Watch for new additions!

n


| Home | Angels | Healing Angels | Animal Spirits | Crystals | Poetry | Tarot | Meditations | Articles | Shopping | Conditions | Chat Room | Links | Readings |